We're excited to host the first DMAW18 for London College of Communication 23rd – 27th April 2018 – join us!
Partners of DMAW18 at London College of Communication include HueTribe, Arts SU, Diversity Studio, Let's do Lunch Network, DoGoodFilms and our press partner, national Newspaper The Voice.
BOOK NOW FOR DMAW18 AT LCC 23RD – 27TH APRIL
MON 23rd Apr 2018
12.30pm – 3.30pm
TUES 24th April
WEDS 25 Apr 2018
5.30pm – 8.30pm
THURS 26th April
6pm – 8.30pm
FRI 27th April
12.30pm – 2.30pm
FREE to all UAL students and staff. Open to guests (booking essential)
To request a press release please email Kai kai@diversity-matters.org.uk
Want to get involved in our next event?
We would like to partner with companies interested in promoting diversity or with diversity focused CSR agendas. Please email kai@diversity-matters.org.uk to find out how Diversity Matters could help you!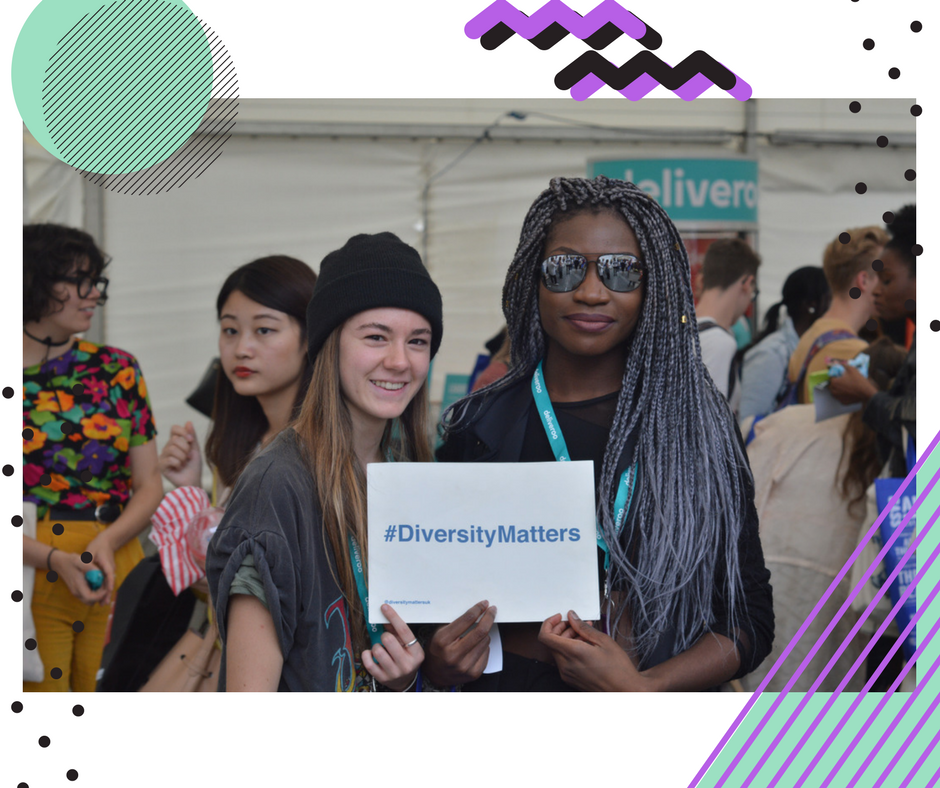 If you're a creative wanting to contribute your skills or enhance your portfolio, DMAW18 events will offer lots of creative opportunities from branding to social media marketing! We're on the look out for:
Designers
Illustrators
Animators
Photographers
Videographers
Web designers
Product designers
Writers and bloggers
Social media enthusiasts
– Anyone interested in being part of this amazing campaign – please reach out!
Email kai@diversity-matters.org.uk with links to your portfolio (if applicable), ideas/mock ups of LCC DMAW18 branding merchandise you can produce.
Open call for Speakers for our next event
We are currently curating content and looking for speakers – particularly those from BAME (Black, Asian and minority ethnic) backgrounds – on the following topics (particularly suitable for Creative industry, Business/Finance and Tech):
 Inclusive Leadership
 Branding Yourself
Representation Matters
Employability Skills for young creatives
Allyship
Mental Health / wellbeing / Inclusive working/learning space for people with disabilities
A diversity topic of your choice.
PLEASE email with a brief proposal of content or a showreel. We are looking forward to hearing from you. kai@diversity-matters.org.uk
Our other DMAW/D events include
– Diversity Matters Awareness Day at ThoughtWorks (London and Manchester office, May 2018)
– London's Biggest Diversity Matters Awareness Day (June 2018)
– The UK's Biggest Diversity Matters Awareness Day (Sept/Oct 2018)
For any partnership enquiries including complimentary products in kind for our goodie bag, sponsored talks or workshop sessions, or if can offer a venue to hold an event please email kai@diversity-matters.org.uk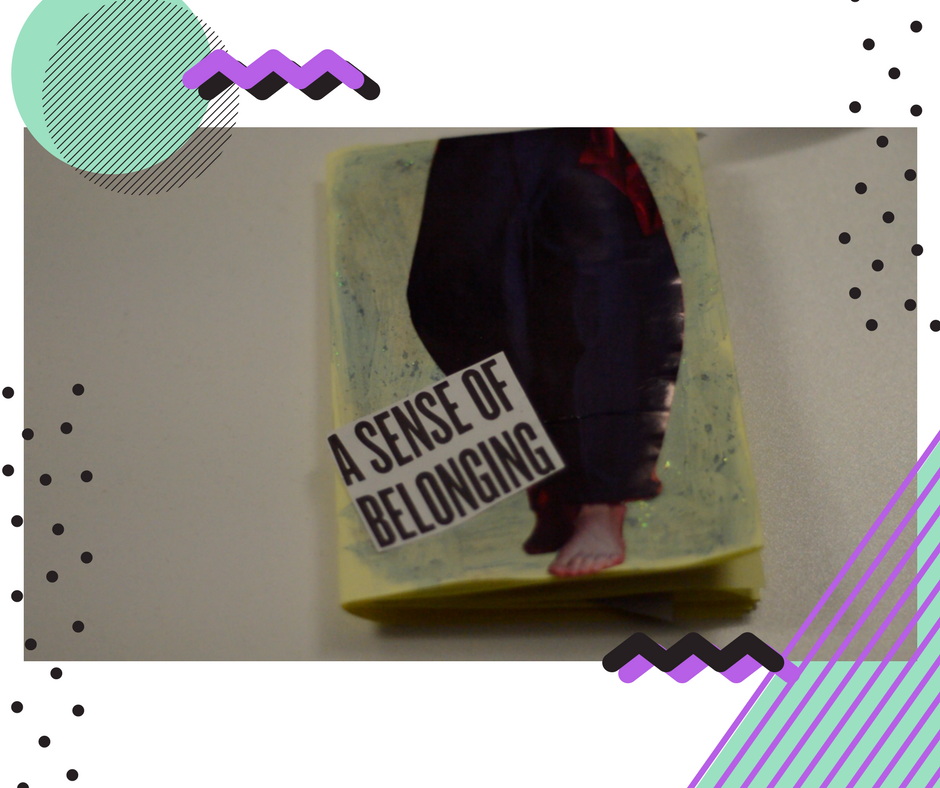 Supported by