My trip to Uganda and Kenya in December to support #ThumbsUpForUganda inspired the launch of Diversity Matters Beyond Borders! It was an opportunity to take the message of celebrating our differences, yet respecting each other as one, beyond the UK!
Join us for an evening of celebration as we launch Diversity Matters Beyond Borders outreach on the 14th March 2017 at UAL (University of the Arts London)! The event will showcase various projects we're supporting in Ghana, Kenya and Uganda as part of our Beyond Borders awareness! FREE! Booking essential => CLICK HERE!
The evening will include music, art, film and presentations on projects we're fundraising for, including:
Thumbs Up For Uganda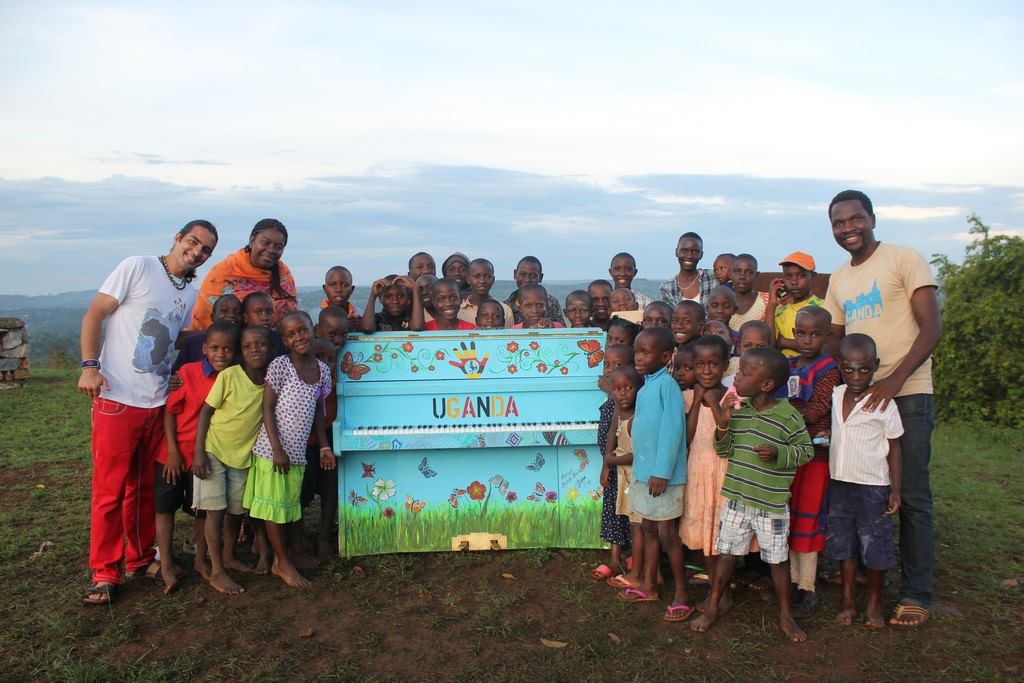 #ThumbsUpForUganda took place in November – December 2016. #ThumbsUpForUganda piano tour lead by pianist Fabio Tedde provided essential items such as mosquito nets and sanitary towels to marginalised children and families in Uganda. We aim to continue these awareness projects and support those most in need. CLICK HERE for more! See the #ThumbsUpForUganda Christmas video CLICK HERE
Catwalk To Freedom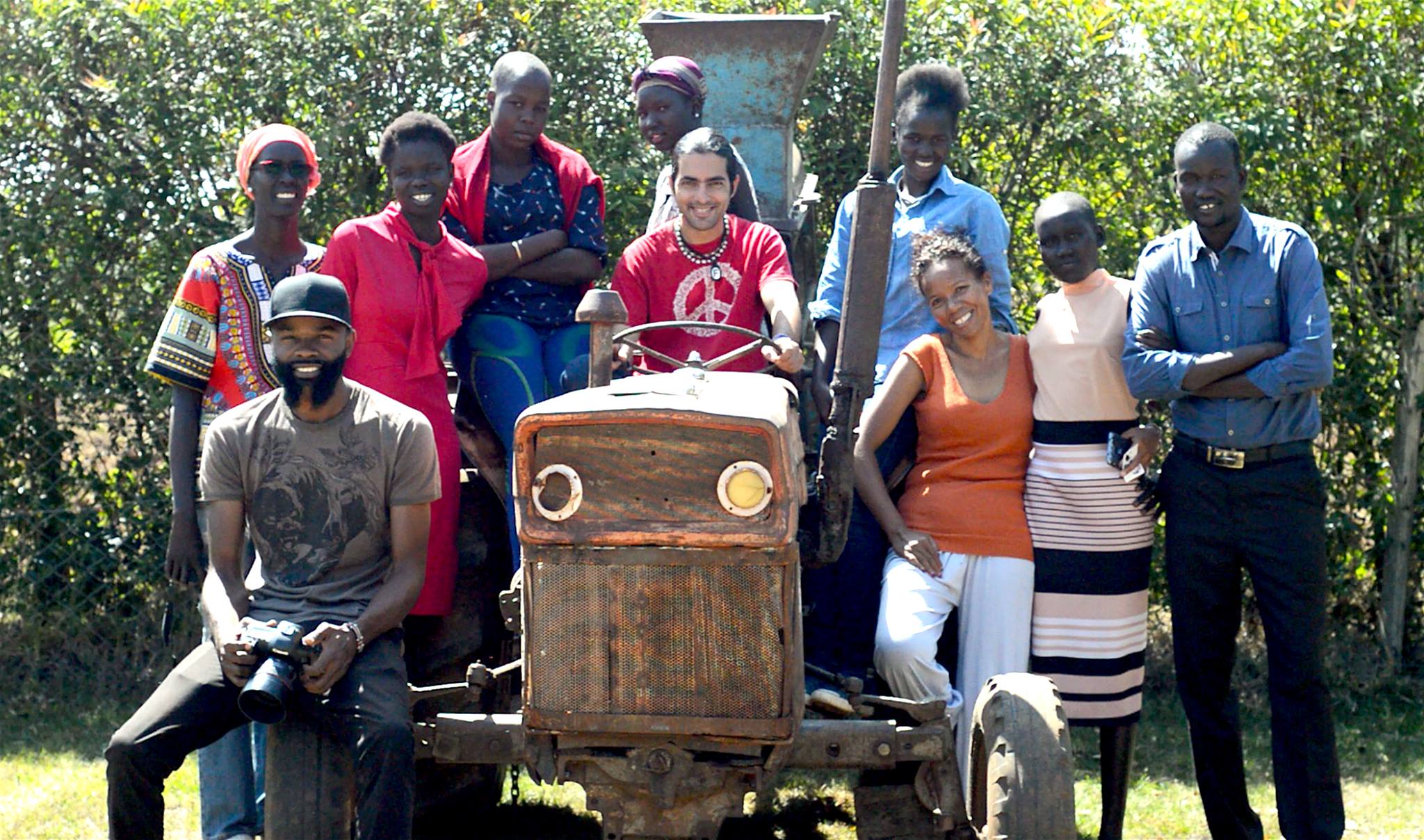 Catwalk To Freedom sponsors South Sudanese girls from Kakuma Refugee Camp out of forced/early child marriage, into education. We recently joined the team in Kenya as they took their first 5 girls to Kitale where they'll be attending primary school and vocational training. See the interview CLICK HERE. For more on Catwalk To Freedom CLICK HERE
Albinism Crisis Outreach (ACO)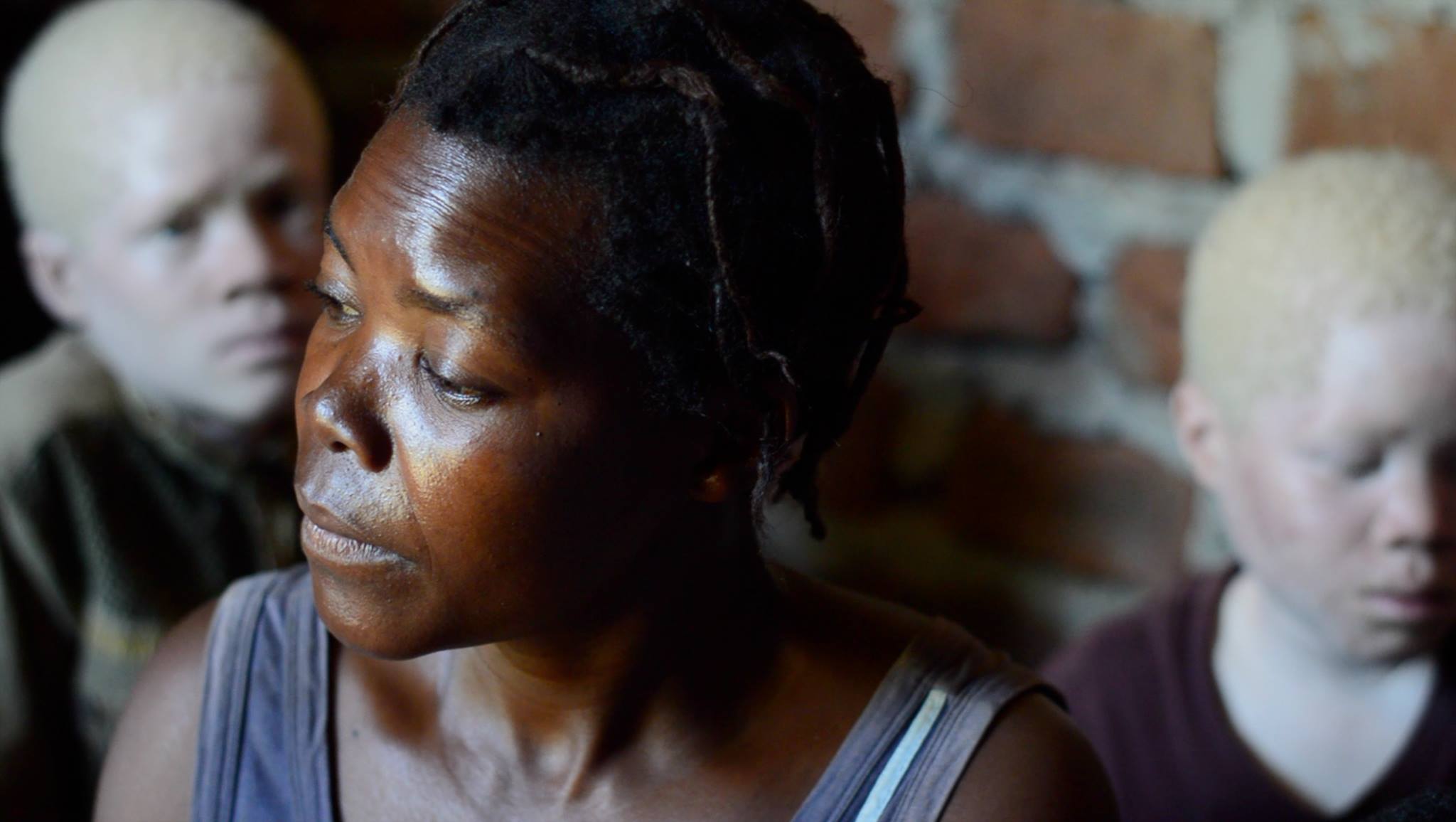 We are working with Albinism Crisis Outreach (ACO) founded by Doreen Nawejje to support Fridah, a mother of 4 children with albinism marginalised from society and abandoned by her husband and family. We visited her and the children before leaving Uganda in December 2016, taking food supplies and mosquito nets for them. You can watch the short video here =>> https://youtu.be/GCGJ5wwoZSE. ACO's motto is 'Bridging the Gap' for Women and Children With Albinism in Uganda.
ATE Ghana

ATE (Action Through Enterprise) is working to address the massive inequality of wealth in Ghana. ATE is committed to achieving a measurable reduction in poverty in Lawra by 2020 through social and economic development. ATE are currently exploring ways to better support girls and boys not to drop out of school through gender-aware forums and workshops. Diversity Matters is fundraising to support Diversity Matters GIJ (Ghana Institute of Journalism) students to collaborate with ATE by creative skills workshops and awareness initiatives in Lawra! CLICK HERE to find out more about ATE!
Art 4 Change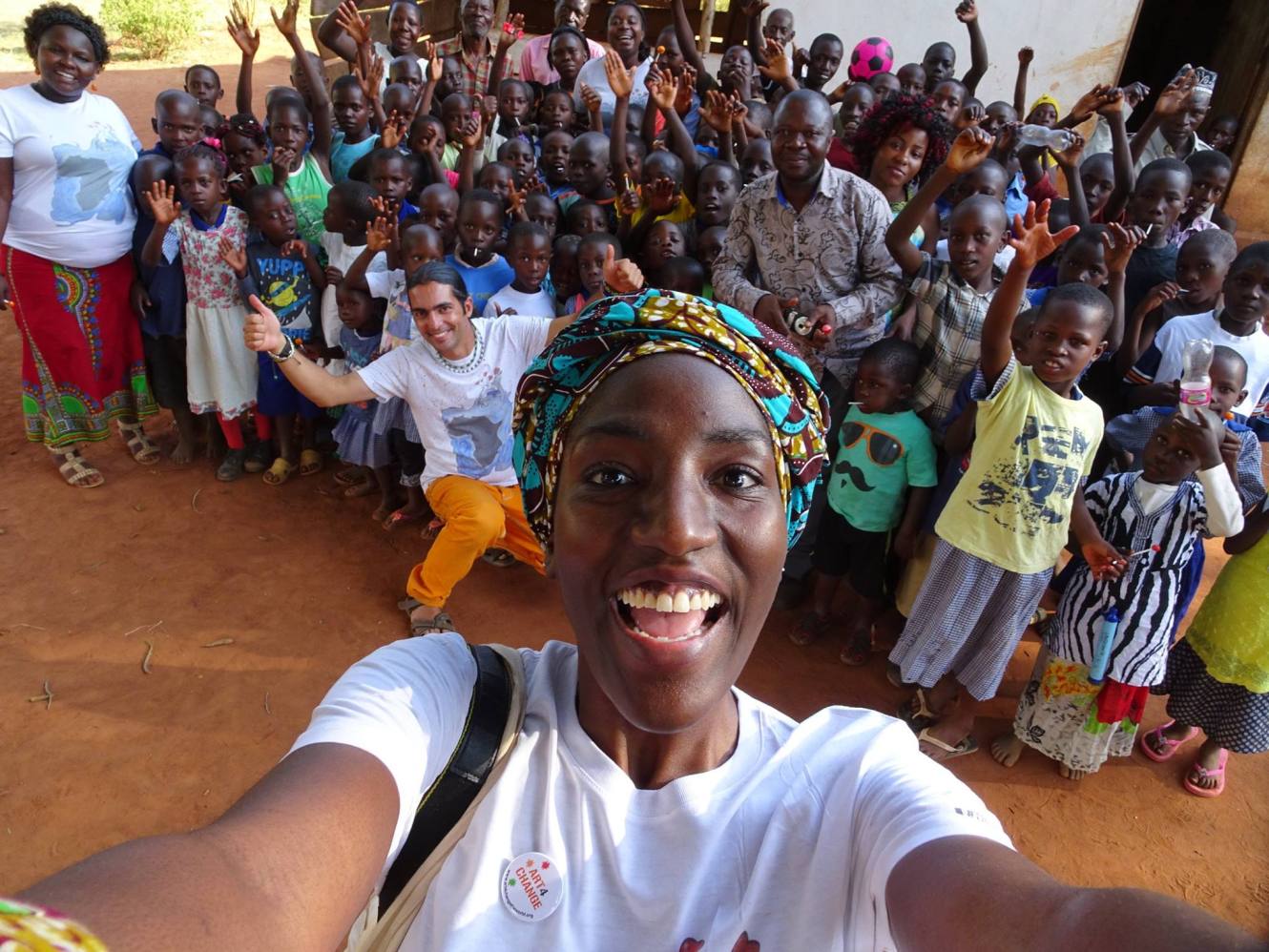 Art 4 Change (the world) started as an initiative of arts students from UAL ACS (University of the Arts London African Caribbean Society) as a way to 'give back' and contribute towards social change in developing countries. The first project took place in Haiti in the summer of 2015 (#Art4ChangeHaiti), providing art workshops for children living in camps in Port-au-Prince. We eventually fundraised enough funds to cover the school fees of 20 children who attended our workshops.
Since then our next project #Art4ChangeUganda was in collaboration with #ThumbsUpForUganda to support schools and community centers we visited in Uganda during our 2016 tour. We will be fundraising for Kyaterekera Serunjoji Daniel's school David Tyler Nursery and primary school located in luwero District, Kikyusa sub county Buzibwera Village in Uganda. David Tyler Nursery and Primary school supports some of the most marginalised children in its local community into education. The school only has classes to Primary four (year 4), and this year children were promoted to Primary five (year 5) however they no classroom for them to study in. Funds will go towards building permanent classroom structures.
Performances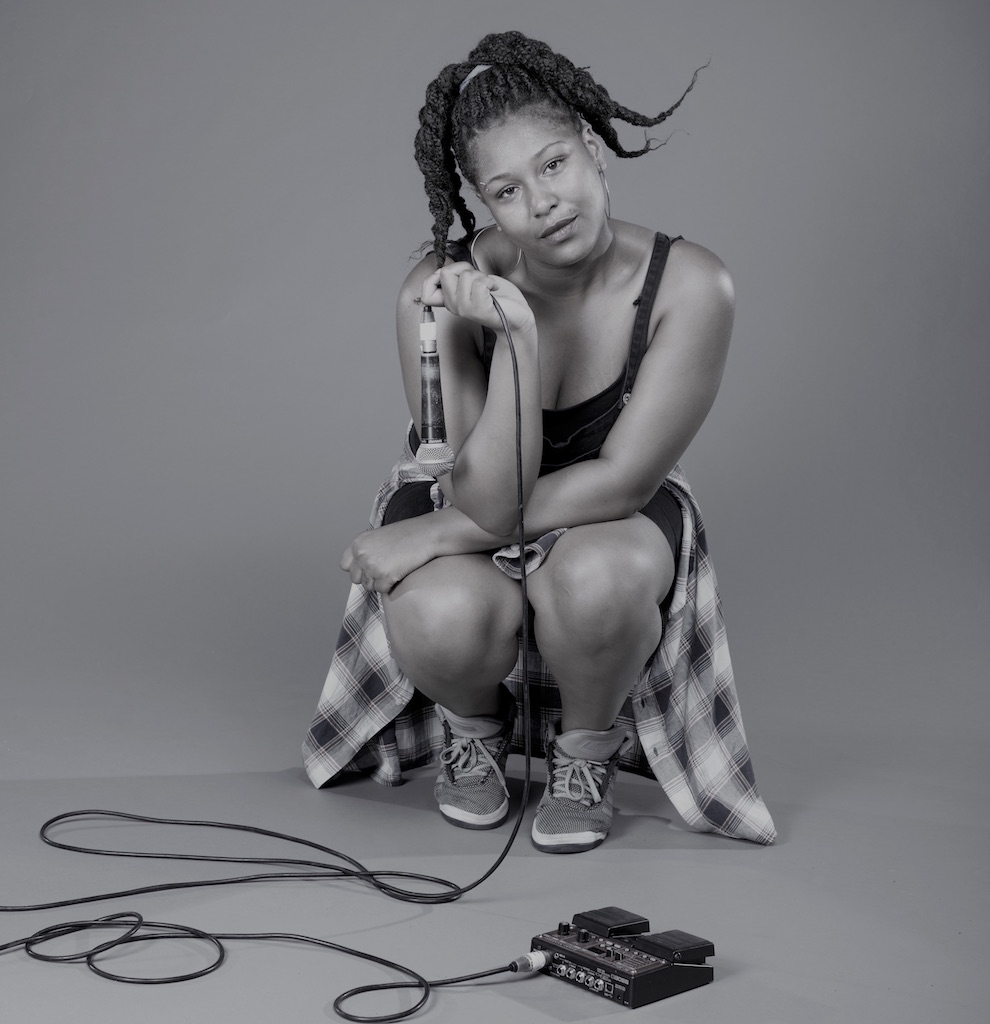 We're excited to have ArA Harmonic support our cause by performing at our event! ArA is a singer, songwriter & producer whose eclectic influences span British music and see her fuse her personal lyricism with a melodic layering of harmonies, which she delivers in an impassioned live performance. ArA has taken her sound to various stages across London and UK Festivals; Love Saves The Day, Camp Bestival & Bestival.
She has supported Lee Scratch Perry at the Jazz Cafe for two nights and will be back supporting him at Village Underground March 2017.
FB: ArA Harmonic
Twitter @araharmonic
Insta: ArA Harmonic
www.soundcloud.com/araharmonic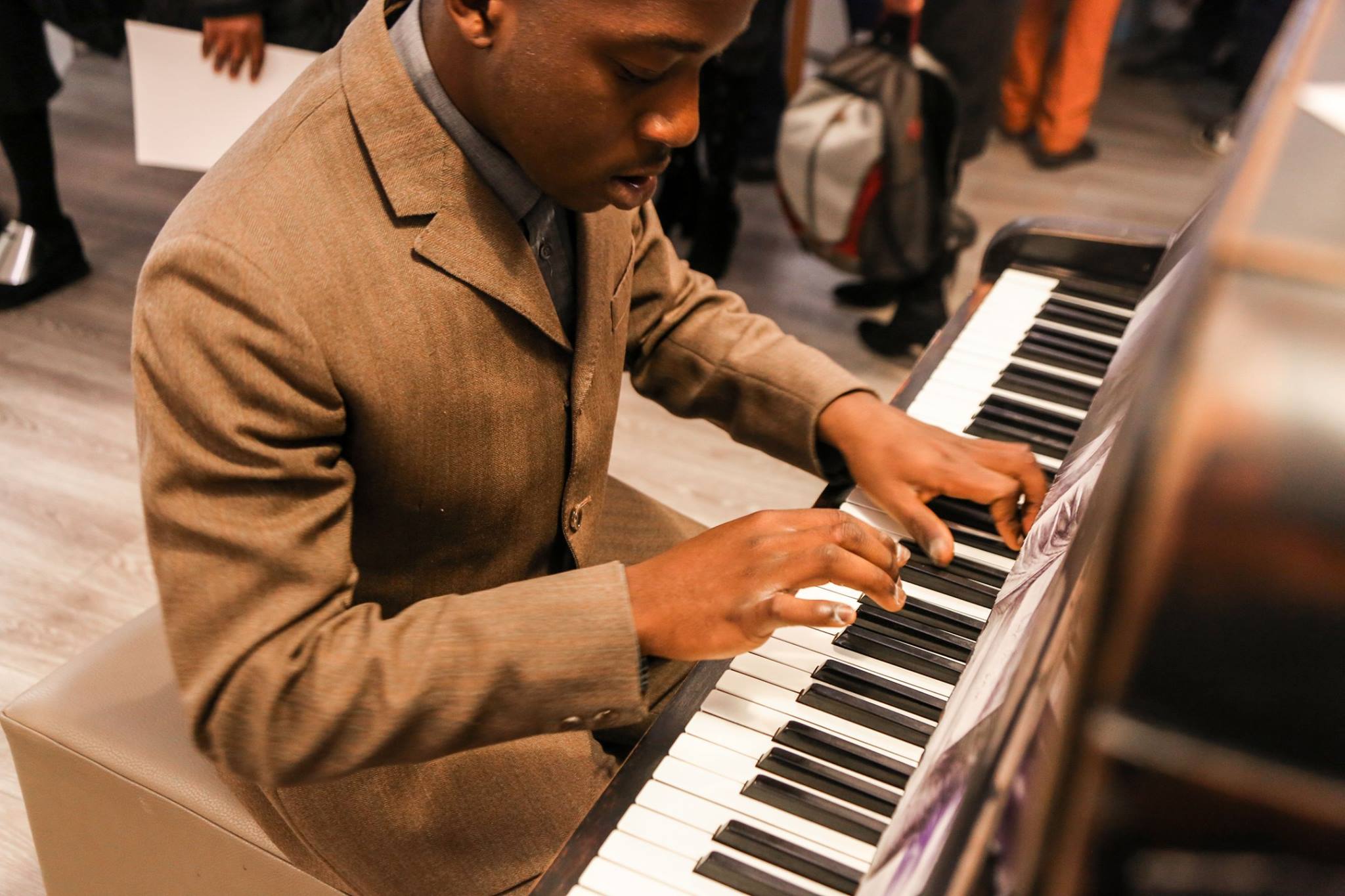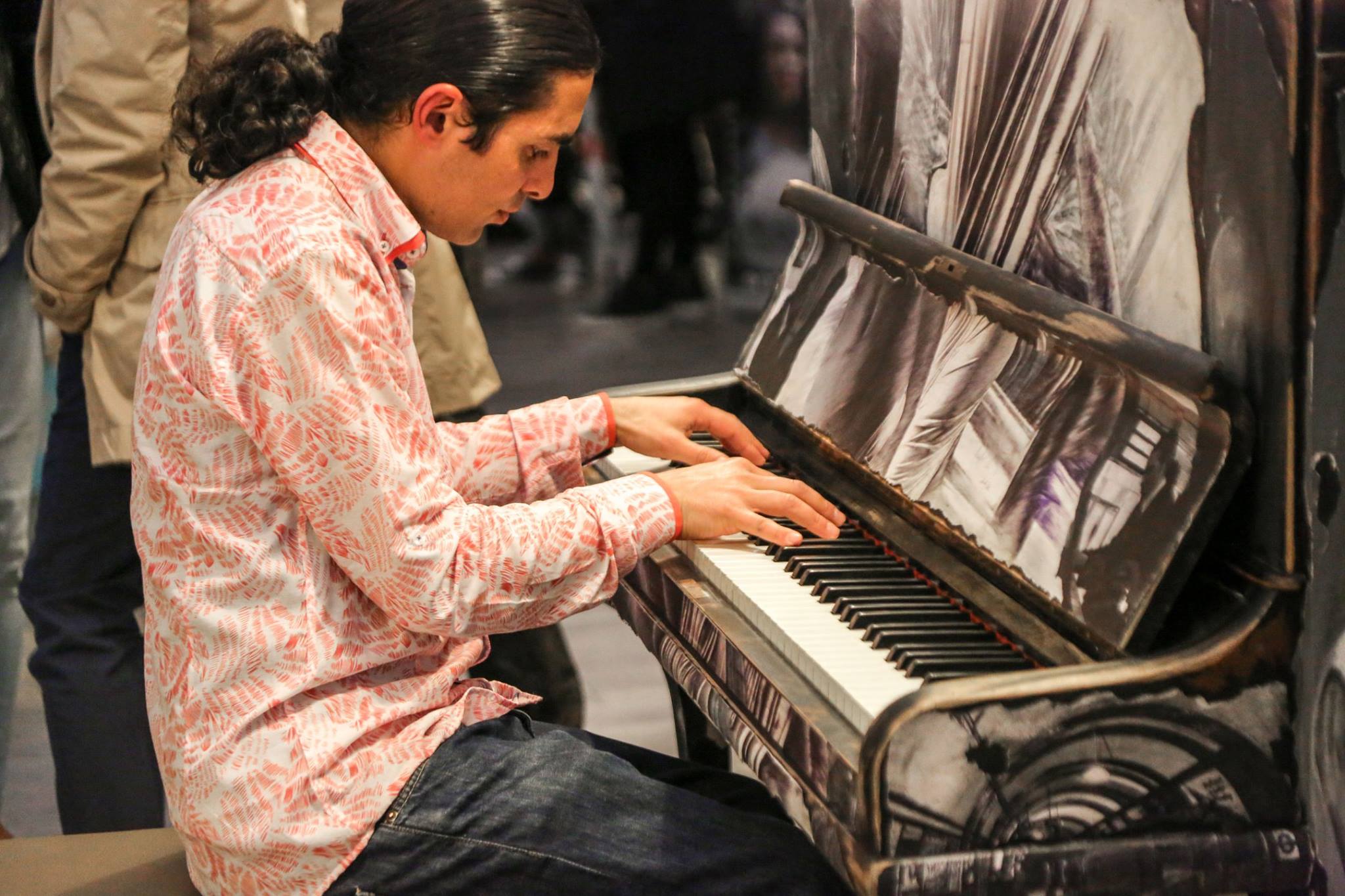 The evening will also include a mini concert with musicians Pianist Without Borders, FX a.k.a Efe Ikeuseu and friends on a custom designed piano by Italian artist Riccardo Giradi! We're currently auctioning the piano and taking bids – so please support the cause! All funds raised will go towards our fundraiser. CLICK HERE for pictures of the piano! To make a bid or perform in the concert, please contact us at info@diversity-matters.org.uk
Find out more about Fabio Tedde aka Pianist Without Borders CLICK HERE
Mini market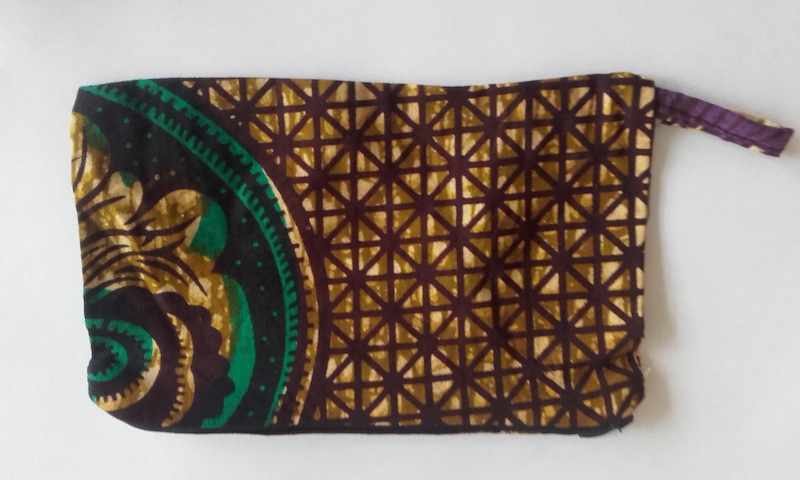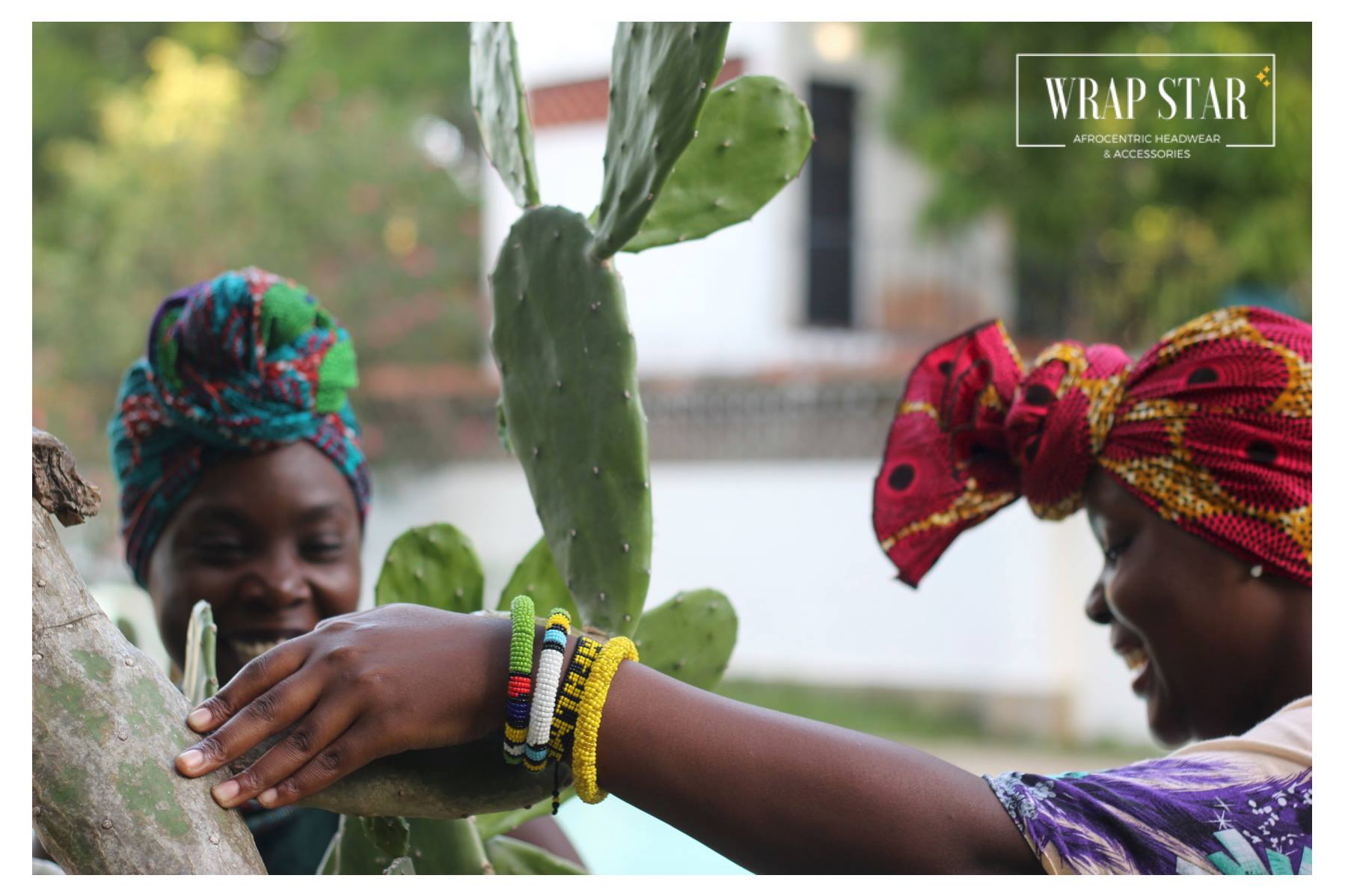 Our mini market stall will offer items you can purchase to support our cause including Wrap Star Accessories; head wraps and accessories inspired by Africa – wrapped in the diaspora! All profit from sales of Wrap Star Accessories will go towards supporting various Diversity Matters Beyond Borders projects! CLICK HERE for Wrap Star Accessories Facebook page!
To enquire about having a stall at our event please email info@diversity-matters.org.uk
Support and Collaborate!
To support, sponsor or collaborate, please contact us at info@diversity-matters.org.uk
Special thanks to collaborators and suporters!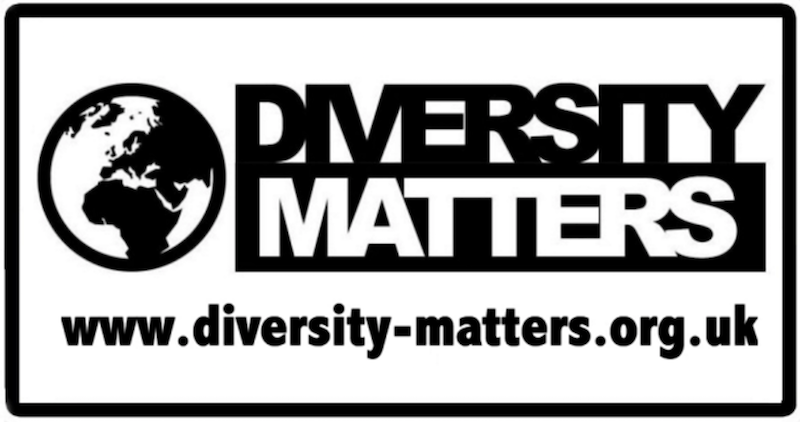 This event is FREE with an option to donate at the door. We'll also be selling items to raise an expected £3,000 towards our goal! Please donate however much you can! Thank you!
If you're unable to attend, please consider registering via the 'donation' ticket option and we'll keep you posted on the projects! Or make a donation via Paypal (no fees) CLICK HERE
We look forward to welcoming you!
Find us on Facebook CLICK HERE
SPONSORSHIP PACK:
Please consider sponsoring our event to help us reach out goal! Email kai@diversity-matters.org.uk
Kai and team x